Information Builders Omni-HealthData Named "Best Overall Healthcare Data Analytics Platform" in MedTech Breakthrough Awards for the Second Consecutive Year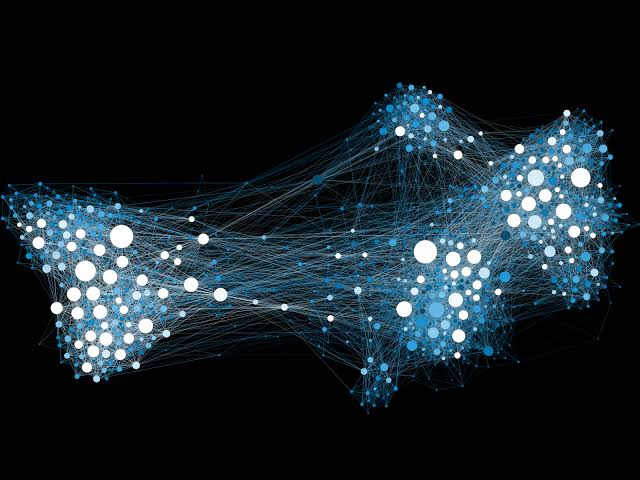 Annual Awards Program Recognizes Outstanding Health and Medical Technology Products and Companies
rmation Builders, Inc. (IBI), the leading data and analytics company, today announced that Omni-HealthData is the winner of "Best Overall Healthcare Data Analytics Platform" in the MedTech Breakthrough Awards for the second consecutive year.
MedTech Breakthrough is an independent market intelligence organization that recognizes the top companies, technologies, and products in the global health and medical technology market. MedTech Breakthrough Awards honor excellence and recognize innovation, hard work, and success in a range of health and medical technology categories. This year's program attracted more than 3,750 nominations from over 15 different countries.
"Healthcare digitization is experiencing exponential growth, especially in light of the COVID-19 global pandemic, and data has never played a more critical role in empowering healthcare providers and patients with information to make better decisions," said James Johnson, managing director, MedTech Breakthrough. "Information Builders is a leader in the data and analytics space because their 'breakthrough' solution makes it easy for non-technical users to access and analyze information anywhere, anytime. The 2020 MedTech Breakthrough Award is a strong testament to the success and innovative design of the Omni-HealthData platform."
"Healthcare data can be incredibly complex and challenging to bring together in order to analyze it and make decisions," said Dennis McLaughlin, vice president, Omni operations and product management, Information Builders. "Omni-HealthData offers a modern data and analytics platform that simplifies the data integration and harmonization process, and gives users a reliable and consistent view of their data. This approach empowers users to self-serve and quickly get answers and insights from their data – right when they need it."
Powered by Information Builders and designed for modern data management, Omni-HealthData helps healthcare organizations break down data silos and achieve real value from their data. Designed to be a comprehensive information management solution, it offers healthcare organizations a full suite of products and services that create a comprehensive view of patient, employee, and member data – all in one place. Omni-HealthData highlights include:
Driving action where it matters most with care management analytics built for risk-based models
Simplifying the complexity of social determinants with intelligent insights that help communities thrive
Optimizing operations with unified and mastered provider directory data that restores trust and creates competitive advantage
See how Omni-HealthData empowers data-first organizations.
Tweet This: .@infobldrs Omni-HealthData Named "Best Overall #Healthcare #Data #Analytics Platform" in @MedTech_Awards for the Second Consecutive Year https://bit.ly/2ZG6rie