Jorie Healthcare Forms New Division – Jorie Technology Partners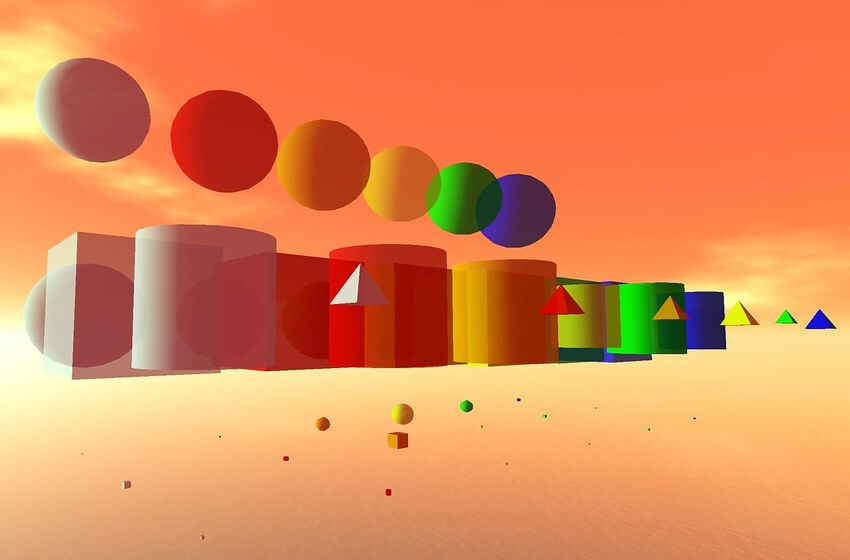 Infusing RPA and AI into Revenue Cycle Management
Jorie Healthcare Partners, a Chicago-based Medical Practice Physician Group and a full-service Revenue Cycle Management (RCM) company, is pleased to announce the opening of its new division Jorie Technology Partners.
With the recent acquisition of a leading software technology firm, Jorie is poised to spearhead the future of outsourced on-shore and off-shore RCM by providing cost containment solutions that leverage the latest AI in Robotic Process Automation (RPA) and powerful BI Analytic Tools to increase profitability, scalability and reporting.
Jorie Healthcare Partners and its various conglomerates will continue to be led by Anita Sumra Singh as CEO. She has been instrumental in driving the company's growth and vision to become an exclusive world-class provider in RCM since its inception.
"We are confident that successfully applying RPA and AI within Revenue Cycle Management will drive better fiscal outcomes and reduce labor-intensive dependency along with a dramatic improvement in accuracy and quality levels to drive efficiencies. It is our goal to provide clients with this competitive advantage," says Anita Sumra Singh, CEO, Jorie Healthcare Partners.
Jorie Technology Partners will be integrated by June 1, 2020 under the Jorie moniker. The launch will signify the availability of the organization's new software solutions, coupled with RCM and practice management to Physician Groups, Hospitals Systems, and ASCs