Business analysis is mainly a form of big data analysis in which the organization can perform analytical processes on the data stored in the organization. It is used by data analysts, big data analysts, and/or web analytics to extract significant data or relationships from a raw data warehouse.
Enterprise analytics solutions can be stand-alone information systems or can be provided with solutions for data mining, business intelligence, web analytics, and big data analytics.
What is Enterprise Analytics?
A unified, integrated set of decision-making tools and processes that addresses the entire business problem, rather than just one particular area, and employs the use of the complete spectrum of human and automated capabilities to maximize the performance of all decisions that affect the business.
The enterprise analytics market has been segmented into end-user, component, application, and vertical. Based on end-user, the market is segmented into media and entertainment, BFSI, retail and consumer goods, manufacturing, hospitality, and gaming. Similarly, based on components, the market is segmented into software and service.
Why is Enterprise Analytics Important?
Today, your business's entire lifecycle is growing exponentially and there's also been an explosion of the volume of data in organizations, ranging from desktop to the server room to the different places in between. There are various factors that are contributing to the growth of the amount of data that is currently being generated in organizations, the major one being the growth of the Internet and the growing usage of smartphones. With this large amount of data coming from various sources, it is a challenge for organizations to deal with it efficiently. Enterprise Analytics enables an organization to conduct real-time analysis of this data. In other words, enterprises can generate actionable insights from this huge amount of data.
The Importance of Data Quality in Enterprise Analytics
Data quality is a critical concern when an organization is using big data analytics software and deploying applications. One of the main concerns when dealing with big data is to guarantee the accuracy of the data. Thus, there are three major aspects of data quality. First, the data should be accurate or near accurate. This means that a particular data value should be predicted based on an associated prediction metric. The accuracy or precision of prediction depends upon the performance of the prediction metric. Second, the accuracy or precision of the prediction depends upon the quality of the prediction metric. The performance of the prediction metric should be good enough to maximize predictive power.
Benefits of Data Analytics in Business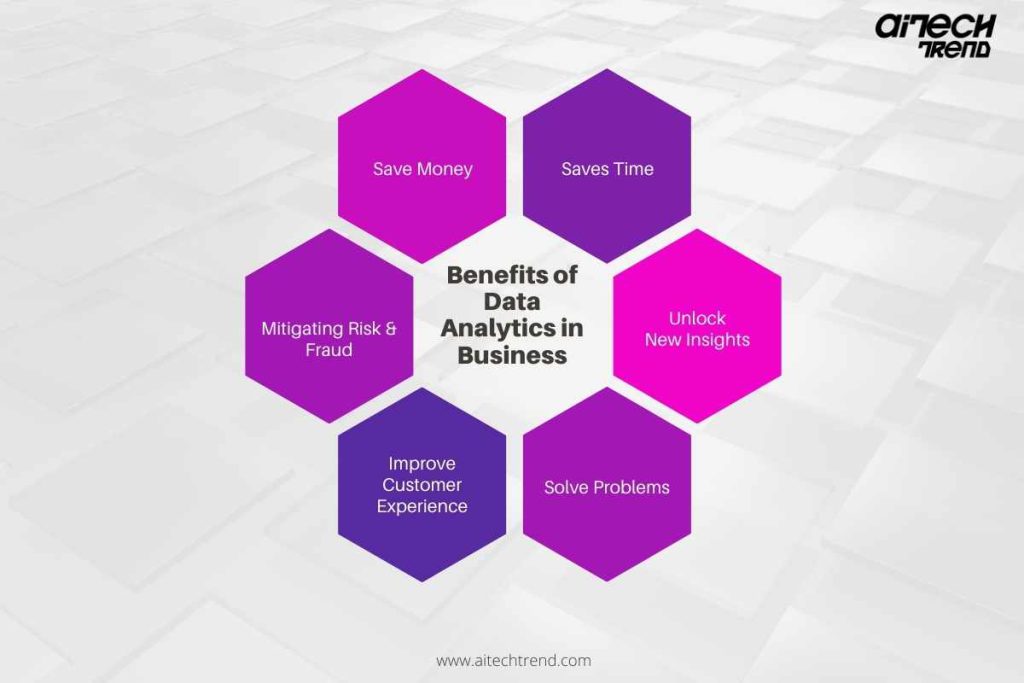 Conclusion
The rise in popularity of various technologies and their increasing affordability has allowed enterprises to focus more on their business goals and not on the information technology (IT) infrastructure. With this knowledge in hand, IT professionals can easily identify which particular technology to invest in for improving their organization's performance. Enterprise analytics is one such technological development. This is not to say that the companies that are lagging in analytics implementations are unable to offer a complete spectrum of software and services, but they certainly lack in their ability to leverage their data to derive value from their business processes and operations.